November 21, 2016

Filed under Campus, News, Suffolk News
After the election results splashed breaking news headlines and social media feeds across the country early Wednesday morning on Nov. 9, some Boston students shouted with rage with chants of, "not my president" ringing through downtown in a three-day string of protests. As for Suffolk University, ...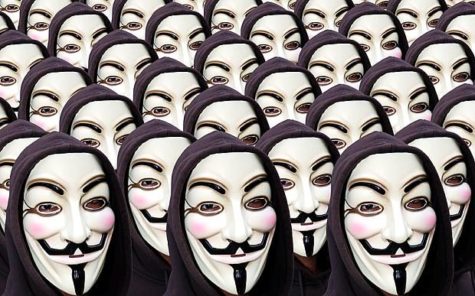 November 11, 2015

Filed under Featured Stories, Opinion
By Maggie Randall A "hacktivist" (hacking activist) group by the name "Anonymous" released the names of alleged Ku Klux Klan (KKK) members via Twitter on Nov. 2. A good number of those on the list are members of local, state, and federal government. "Anonymous" announced 57 phone numbers and ...