April 22, 2015

Filed under Softball, Sports, Suffolk Rams
The regular season is finished and the Lady Rams have secured the No. 1 seed for the GNAC playoffs. The team played their final conference games, finishing the season with a 17-5 record with four non-conference games remaining. Coach Jaclyn Davis wants the team properly prepared heading into the...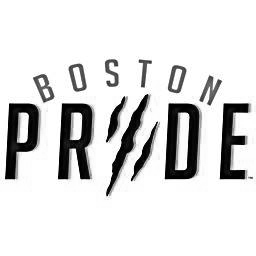 April 22, 2015

Filed under Hockey, Sports, Suffolk Rams
By Abbey Wilson Boston is a city known for its sports teams and their passionate fans. Now, the city will get a new team to cheer for in a women's hockey league. It was recently announced a new women's hockey league has been formed, the National Women's Hockey League, and will include a team...