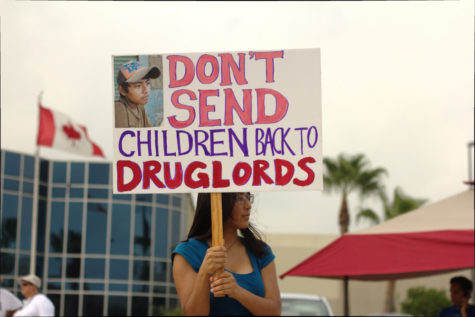 October 8, 2014

Filed under Featured Stories, World
The first item I saw on the immigration crisis was a photo on social media of the door of Sacred Heart Church in McAllen, Texas, with a sign that asked for volunteers. It had transformed an area of their facilities into a station for immigrants who had just left the detention center and would soon board...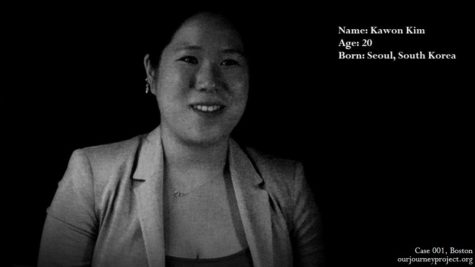 September 23, 2013

Filed under Featured Stories, The Story in Between
In the following interview, 20-year-old Kawon "Jenny" Kim tells her story of living in three different countries. She was born in Seoul, South Korea in 1993, but her family moved to Guadalajara, Mexico when she was in the first grade. Jenny shares that after returning to Seoul to visit a couple of yea...