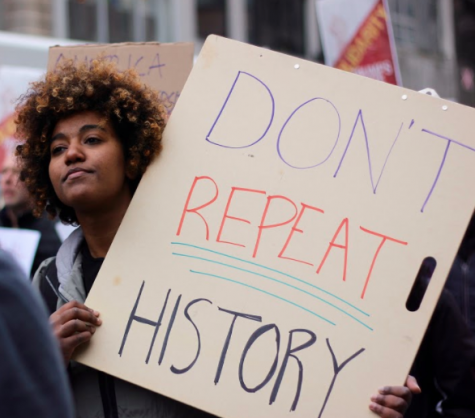 February 8, 2017

Filed under Boston, Campus, News, Politics, Suffolk News
The recent executive order on immigration from newly inaugurated President Donald Trump has sent shockwaves throughout Boston and the nation. Boston officials such as Mayor Marty Walsh and Massachusetts Attorney General Maura Healey have become vocal on their disapproval that could ultimately affect those ...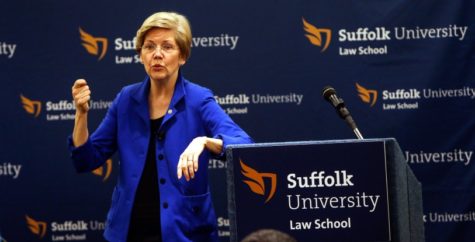 April 16, 2014

Filed under Boston, Campus, News
In the list of heaviest burdens for college students and graduates, paying back student loans is at the top as young Americans leave higher education with a degree and tens of thousands of dollars in debt. In a multi-day conference at Suffolk University's Law School, Senator Elizabeth Warren discussed...