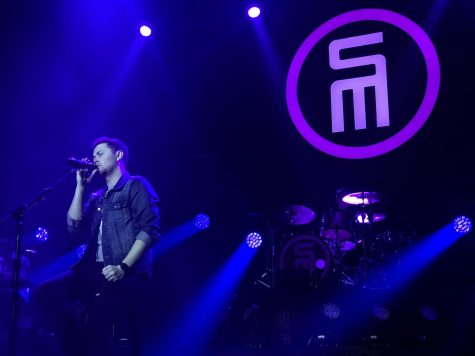 February 1, 2019

Filed under Arts & Culture, Boston, Music
Country singer and former American Idol winner Scotty McCreery brought his "Seasons Change" tour to the House of Blues on Friday, where he sang old hits like "See You Tonight" and recent releases like "Five More Minutes," showcasing his signature baritone vocal range. McCreery's 13-stop...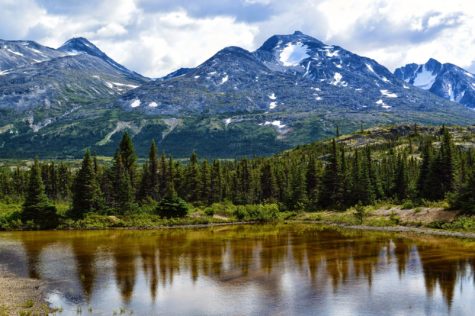 April 22, 2015

Filed under Featured Stories, World
Last month, in one of my writing classes at Westminster, I was able to work with playwright Ben Musgrave. He had the entire class do one particular exercise where we drew geographical maps using dots and family background information. When he looked at mine, he said, "So, your family line has...