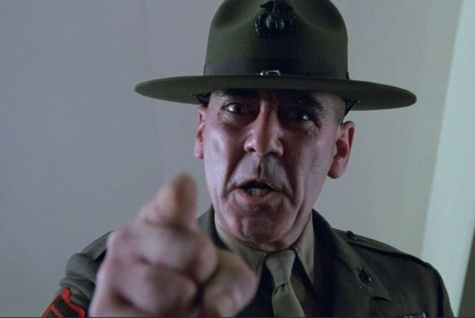 April 25, 2018

Filed under Arts & Culture, Film
Ronald Lee Ermey was quite the troublemaker growing up; by the time he turned 17-years-old, he had been arrested twice for criminal mischief. But perhaps it was his bad behavior that set him down the path of a career he would long be remembered for. When he was on trial for his actions, Ermey was giv...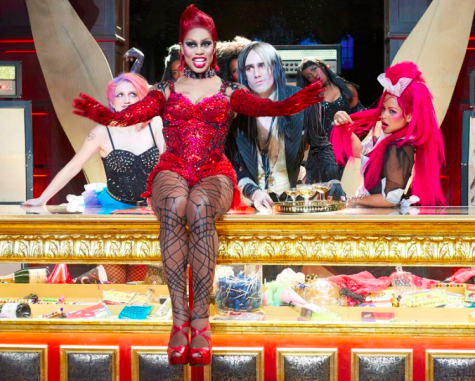 October 23, 2016

Filed under Arts & Culture, Film
After much anticipation and hype, "The Rocky Horror Picture Show: Let's Do the Time Warp Again" aired on Fox Wednesday night, paying tribute to the original 1975 musical comedy-horror film. The latest rendition of the story follows a newly engaged couple, Brad Majors, played by Ryan McCartan, ...