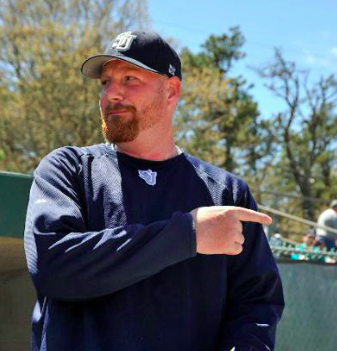 June 1, 2016

Filed under Baseball, Sports, Suffolk Rams
Suffolk University's baseball team finished another season coming out on top. With the team looking to defend their 2015 championship title, it was an "exciting moment" when the team accomplished that goal. On May 8 against Saint Joseph's College of Maine (Standish, ME), they left Rhod...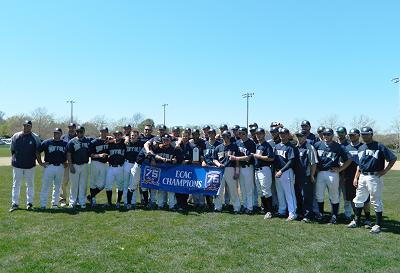 March 4, 2015

Filed under Featured Stories, Sports, Suffolk Rams
It's March, which means Bostonians are one step closer to sunshine and bearable weather. It also means that baseball season is on the horizon, and for the Rams, opening day couldn't come any sooner. Anthony Del Prete will be managing the Rams for his début season as head coach. Del Prete, who...