Blogs
If you have an idea for a blog you'd like to write, come talk to us at our meetings on Tuesdays in Sawyer 930B or email us at [email protected].
Current Blogs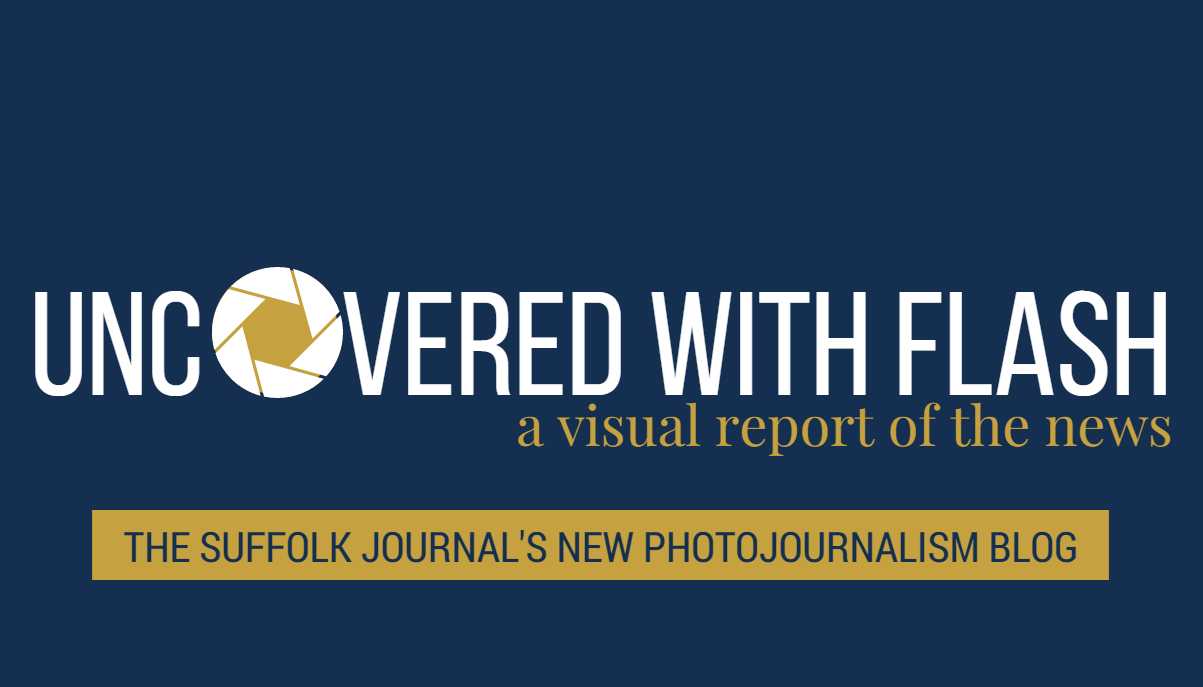 Uncovered by Flash is a visual report of photos and videos that illustrate the news. The blog consists of both Journal photographers as well as contributors in order to display the people and places they see and capture through the lens. See the blog here.
Retired Blogs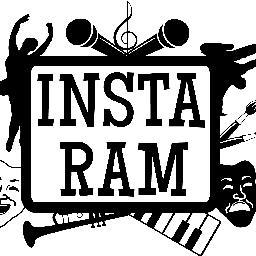 InstaRam writers Erica LeBlanc and Corinne DeCost are your connection to the art community at Suffolk University. Check in for upcoming events, performances, exhibits, and all things in between. Follow them on Facebook and Twitter, too.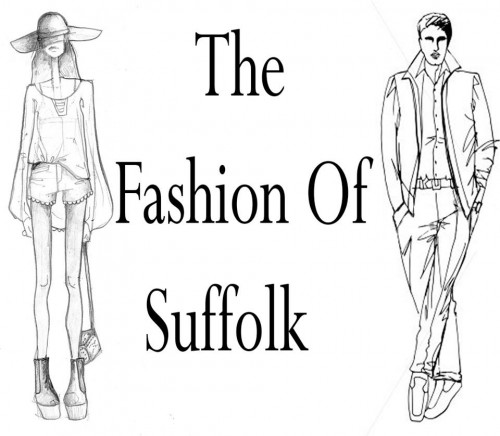 The Fashion of Suffolk is a blog by Jonathan Acosta Abi Hassan that features the stylish students of Suffolk University. The blog is updated on Mondays with  students showing theirs best outfits while going to classes or just having lunch at Cafe 73. Also be sure to check out its Facebook page.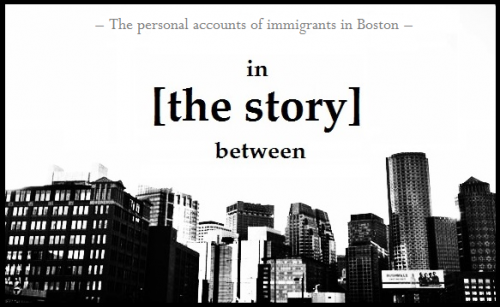 In "The Story in Between," Suffolk junior Daniella Marrero interviews local residents to share their immigration stories with the public. Previously, Marrero worked on a project called "Our Journey RGV" which illuminated the stories of immigrants in the Rio Grande Valley in south Texas where she grew up.