The sounds of cars racing menacingly blur into high-pitched, synthesized notes on the opening track of Toro Y Moi's latest album, "What If." The album, which was released April 6, embodies Toro Y Moi's atypical sound, delivering a hearty dose of his irresistible, muted, and electronic vibe.
Toro Y Moi, also known as Chazwick Bradley Bundick began his music career with Carpark Records in 2010 and has since branded himself as a trailblazer in the "chill wave" movement, a genre that is driven by synthesized sounds and short, straightforward lyrics.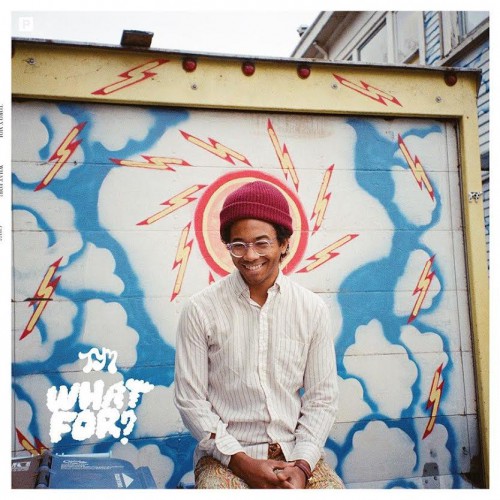 Along with his carefully crafted yet subtle electronic sound, Toro Y Moi's songs exemplify a psychedelic style jazz that is both modern and reminiscent of popular 1960s tunes, easily sounding as if they could flow freely from a jukebox.
Despite working to create the best product in his genre, Bundick's originality brings out the uniqueness in each of his tracks. One example of this is the song, "Empty Nesters," which starts off with scratchy and deadened, " I love yous," that then explode into the sounds of upbeat guitars working brilliantly in tandem with Bundick's subtle vocal work.
"The Flight," the third track on the album, is especially reminiscent of portions of songs from the famous Beatles album, "Abbey Road." The subdued notes expertly mimic chords found in the famous "Golden Slumbers" medley.
Building on mellow beats similar to bands like Neon Indian and Sleigh Bells, Bundick's tracks such as, "Half Dome" and "Yeah Right," are ethereal, mixing electronic syncopation with lyrics that tell a real life and relatable story.
"Let's hang out soon/I'll give you a call/I'll be around/I think I'll go now/What do you need?/Stay for a while/Oh let's go get high," are lyrics from "Half Dome."
In addition to pairing simple lyrics with soothing beats, Bundick also has the talent to break free from other artists while still harnessing various elements and ideas from a myriad of genres.
On his track, "Lilly," Bundick morphs synthesized beats into an intricate piano solo in the song's final seconds, a clear indication that despite his brilliance within his field, he is not afraid to branch out and take risks on more traditional approaches.
"I've done electronic R&B and more traditional recorded type R&B stuff. I just wanted to see what else was out there. It's all coming from the same mindset and point of creativity. It's just me trying to take what I already have, and then take it further," said Bundick in a statement.
Although the majority of the tracks on the album have a much more relaxed vibe, Bundick sprinkles in the perfect amount of upbeat melodies in several tracks such as, "Spell it Out."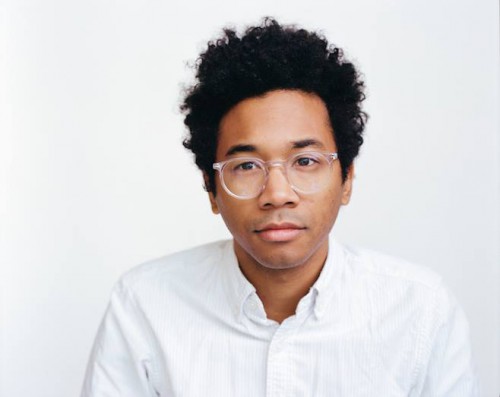 Despite his lack of recognition in mainstream music, Toro Y Moi performed at the annual Coachella festival in California over the weekend.
"What If" is available to stream for free on Spotify. Toro Y Moi is expected to perform at Boston's Paradise Rock Club on May 3.