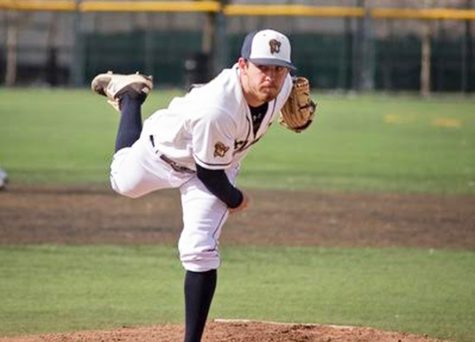 April 19, 2017

Filed under Baseball, Sports, Suffolk Rams
The Rams are more than halfway into their season and they have been taking care of business so far. Suffolk University's baseball team fell short in just two of their last 13 games to Eastern Connecticut State University and Western New England University. On March 29, the team had a 7-5 win agai...
March 28, 2013

Filed under Baseball, Sports, Suffolk Rams
The Suffolk University baseball team traveled down to Florida to start its 2013 season and came back to Boston with more than just a new tan. The Rams returned from their time in the sunshine state with a 7-1 record, good for first place in the GNAC. Suffolk lost its first game 10-5 to Thomas More...