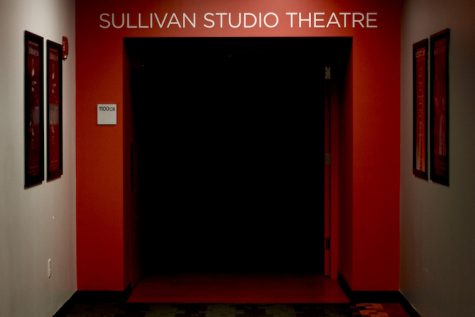 September 28, 2016

Filed under Arts & Culture, Campus, Theater
Suffolk University's new studio theatre hosted its first student production on Friday, the inauguration of the new Spotlight Performances series, "Just Alright." The show, performed in front of a full house, which included department chair Marilyn Plotkins and the play's writer Dylan Amerena, r...
September 21, 2016

Filed under Arts & Culture, Campus, Theater
Spotlight Performances, a student-run series of experimental productions, is set to debut Friday, Sept. 23. The series marks the first time that Suffolk theater students are given complete creative control over their productions, with minimal faculty involvement. The program will give students a ch...