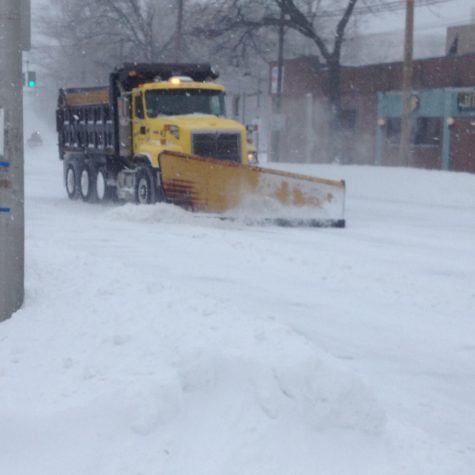 January 27, 2015
By Thalia Yunen and Haley Peabody They come by bus, train, car, and even by boat. They're Suffolk commuters, and they check and re-check their emails, their phones, and Suffolk's website when news of an impending storm hits. Monday, Tuesday, and Wednesday were no exception. With the impending storm on...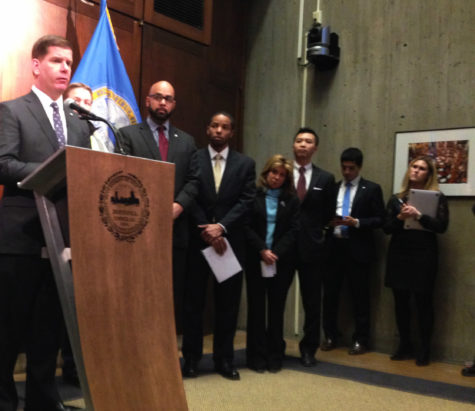 Brigitte Carreiro and Melissa Hanson

January 26, 2015
By Brigitte Carreiro and Melissa Hanson Mayor Martin J. Walsh on Monday afternoon addressed concerns regarding the imminent snowstorm expected to pile upwards of 2 feet of snow on the city and greater Boston. Walsh said he was confident in the city's abilities to handle the storm and listed some pre...