February 22, 2017

Filed under Arts & Culture, Boston
Crowds gathered around the flourishing courtyard of the Isabella Stewart Gardner Museum this past Thursday to appreciate the life and art collection of Isabella Stewart Gardner. The theme of the evening, "Madonna/Madonna," celebrated two iconic Madonnas. The evening highlighted the resemblance...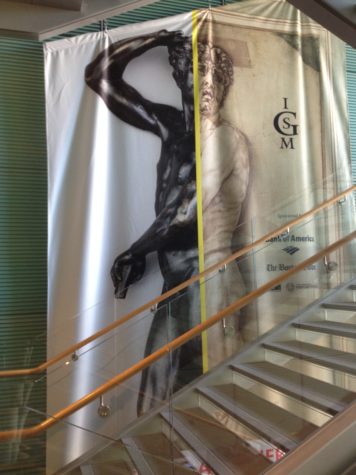 October 29, 2014

Filed under Arts & Culture, Boston
Dim lighting and deep, burgundy colored walls warmly coax visitors in the Hostetter Gallery of the Isabella Stewart Gardner Museum.  Gaudy, ornate frames dominate the walls of the gallery, yet their contents are seemingly less glamorous. This is the museum's newest exhibit, "Donatello, Michelangelo,...