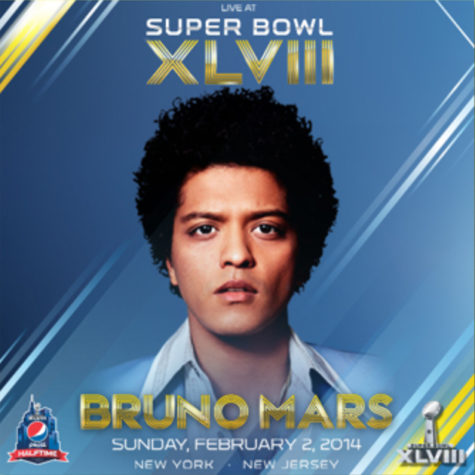 February 5, 2014

Filed under Arts & Culture, Music
As we all sat down to watch Super Bowl XLVIII, I thought it would be the most grand time to head to Boylston's rather crowded Trader Joes for pineapple salsa and a few other snacks. An annual occurrence I usually do not care too much for had the ability to capture my artsy interest by inviting one...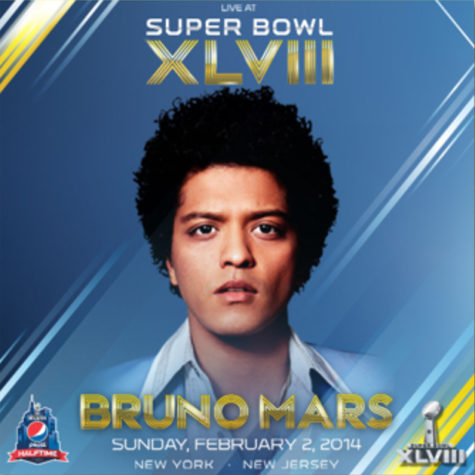 February 5, 2014

Filed under Arts & Culture, Music
By Ellie Hawkins The Super Bowl is an event that brings people together whether they are football fanatics or not. The whole day has something for every age group to enjoy. There is the puppy and kitty bowl for the kids and grandmothers, funny commercials for all maturity groups, talented performers...