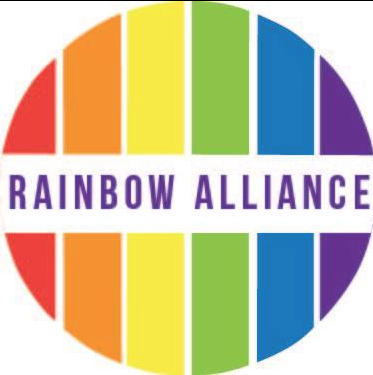 April 19, 2017

Filed under Arts & Culture, Campus
Suffolk University's Rainbow Alliance has made strides in the LGBTQ+ community by opening up conversation to help educate those who may have misconceptions about drag culture. Last week, the group held a drag workshop to perform tutorials for people interested in learning more about drag makeup and cu...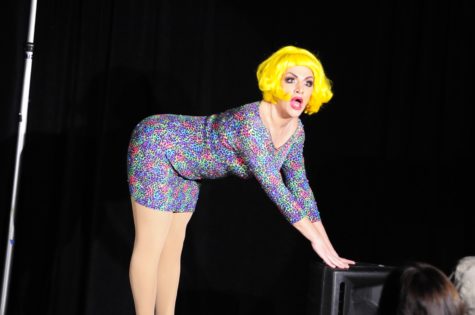 November 4, 2015

Filed under Arts & Culture, Boston, Campus
One of the most recent performance events held by Rainbow Alliance was the annual Drag Show. This show, especially on its yearly basis, adds to the diversity at Suffolk. Already a very LGBTQ friendly university, the drag show adds a bit of lively entertainment from the stress of classes and responsibilities...