September 20, 2017

Filed under Opinion
Suffolk University is seated within the spirited city of Boston, but even surrounded by the city's morale, it seems that the Suffolk's pride has been lost.     The dearth of pride within the general population of Suffolk can be in its lack of a defined campus. Students do not feel like they are...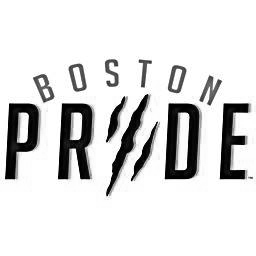 April 22, 2015

Filed under Hockey, Sports, Suffolk Rams
By Abbey Wilson Boston is a city known for its sports teams and their passionate fans. Now, the city will get a new team to cheer for in a women's hockey league. It was recently announced a new women's hockey league has been formed, the National Women's Hockey League, and will include a team...