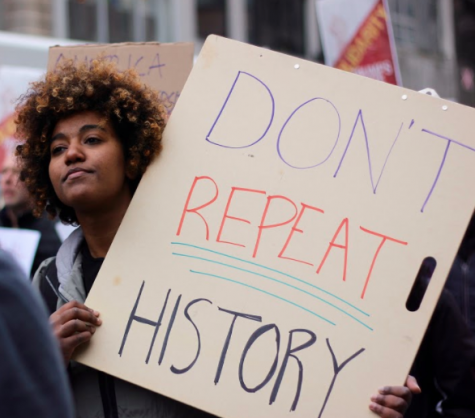 Alexa Gagosz
February 8, 2017
Filed under Boston, Campus, News, Politics, Suffolk News
The recent executive order on immigration from newly inaugurated President Donald Trump has sent shockwaves throughout Boston and the nation. Boston officials such as Mayor Marty Walsh and Massachusetts Attorney General Maura Healey have become vocal on their disapproval that could ultimately affect those ...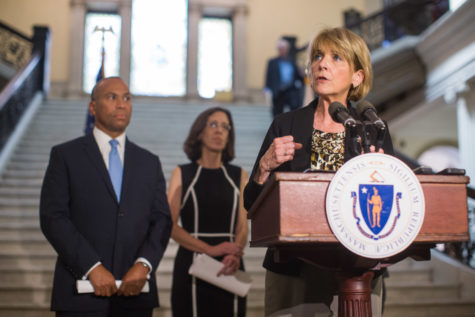 October 22, 2014
Filed under Opinion
by Ian Kea In two weeks, the Commonwealth of Massachusetts will elect a new governor. The new governor will be the first woman to hold that title, not only because of her networking, but also with the help of numerous volunteers whipped up by the Democratic machine that will carry her through the...