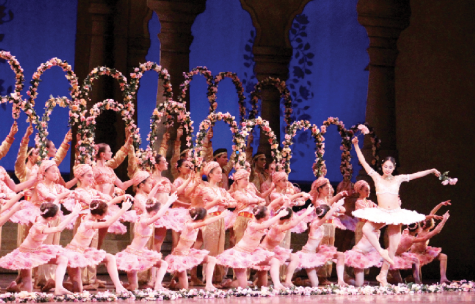 Felicity Otterbein and Kendra Huber
November 2, 2016
Filed under Arts & Culture, Boston
Ivan Liska's production of "Le Corsaire" encompassed the essence of both the poetry of dance and the power of character. Held at the Boston Opera House, the Boston Ballet kicked off the 2016-17 season with the North American premier of Liska's version of this epic story, which embodied action...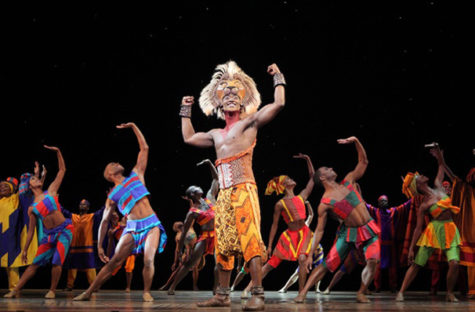 September 24, 2014
Filed under Arts & Culture, Boston, Theater
By Annie Walsh The countries' highest grossing Broadway musical returned to Boston last week at the Opera House on Washington Street, planning to stay for a five-week duration. "The Lion King" is known and loved by many devoted fans of all ages as the 1994 animated Disney movie. Since opening...