June 15, 2016
The media is critiqued in today's society more than ever. However, choosing what goes to print is carefully selected by editors for these publications. See what makes the headlines or gets cut with the red pen.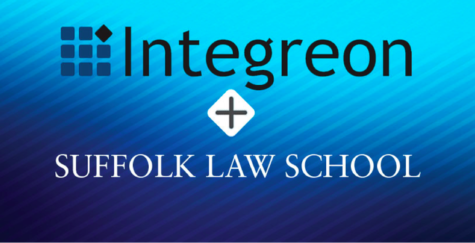 June 13, 2016
Suffolk Law graduate Brendan Bresnahan gives his opinion on the partnership between Suffolk Law School and the Integreon program.
Julia Dawidowicz

February 24, 2010
Article by: Julia Dawidowicz You don't need to fly all the way to Cannes or Sundance to watch screenings of today's most innovative films. On Monday, Feb. 22, The Experimental Cinema Exposition, TIE, held a special screening of short avant-garde films at Emerson College that featured the works of var...