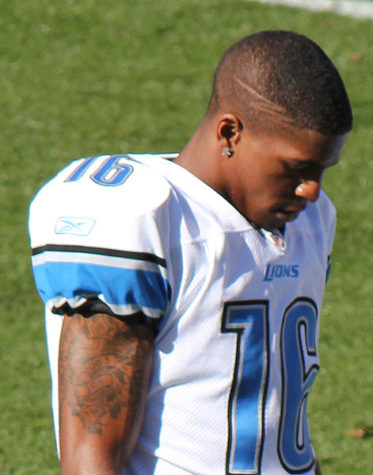 November 1, 2013

Filed under Hayes on Sports
The National Football League is the premier sports league in America; unfortunately, it is also home to the most criminals in sports. The NFL is swamped with players who have a criminal record of some sort, whether it is battery, drug abuse, dog fighting, assault cases, or even shooting yourself in...
October 18, 2013

Filed under Hayes on Sports
Boxing is still alive all around the world, but it is not thriving in America in the same way it has in the past. Floyd "Money" Mayweather, the top pound-for-pound boxer in the world, is the worst thing to happen to boxing. Mexico has the resilient Juan Manuel Marquez, Ukraine has the unstoppable...