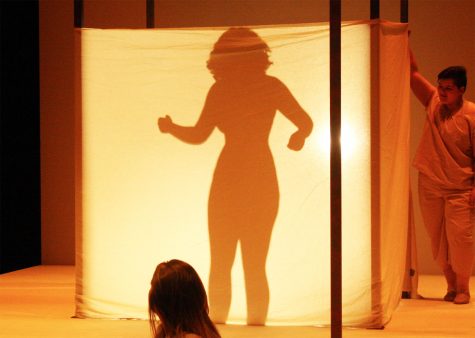 April 12, 2017

Filed under Arts & Culture, Campus, Theater
Organized chaos. Perhaps one of the more ironically used oxymorons in the english language, is widely used to describe cluttered bedrooms or office desks for those who thrive off of instability. From a place of dismantled common constructs which may act as a source of inspiration, comes an outpouring...

February 27, 2013

Filed under Featured Stories, Opinion
Ally Johnson  Journal Staff This past Friday, the Massachusetts Department of Education issued an eleven page directive affirming rights of transgender students. This will provide guidelines for educators on how to uphold the identities of transgender and gender non-conforming students. As outlined, transg...