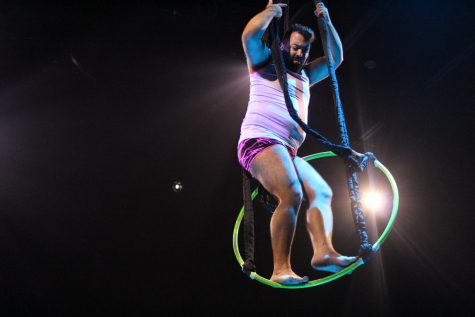 October 31, 2017
Blood, sex, clowns and zombies took the stage as the Boston Circus Guild put on their annual performance of 'Cirque of the Dead' this past Saturday night. The Halloween-themed event took place at the American Repertory Theater's Oberon club-style-atmosphere in Cambridge, where guests in costumes of all...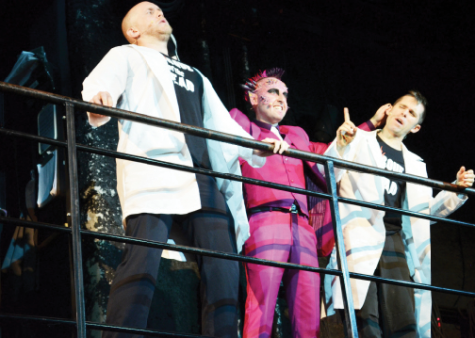 Chris DeGusto and Brooke Patterson

October 26, 2016
From mad scientists, to scantily-clad nuns, performers of the Boston Circus Guild showcased their annual spectacular, Cirque of the Dead. The Saturday night performance was hosted by the American Repertory Theater at their Oberon venue in Cambridge, Mass. This time-traveling, monster-driven cirque was engul...