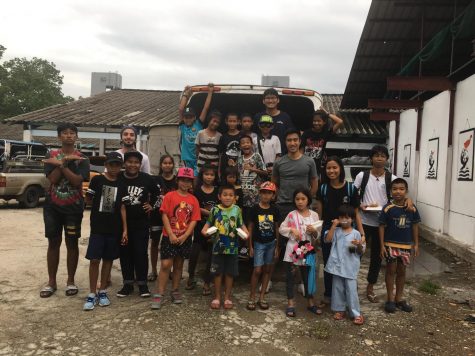 February 28, 2019

Filed under International persepctive, Showcase, Uncategorized, World
An opportunity to study abroad is an exciting option for anyone in college. However, volunteering abroad is an option that is often overlooked. When I started college at Suffolk, I had an innate desire to study abroad. I wanted to gain some kind of global experience that I felt empty without.  AIESEC...
November 14, 2018

Filed under International persepctive, Showcase, World
Before coming to Boston, my life was based in Tokyo and my daily routine was completely different. I used to wake up every morning to the sound of my sister turning on the television and the sounds of the bustling city outside my window. Now I start my day waking up to darkness in my room and gett...