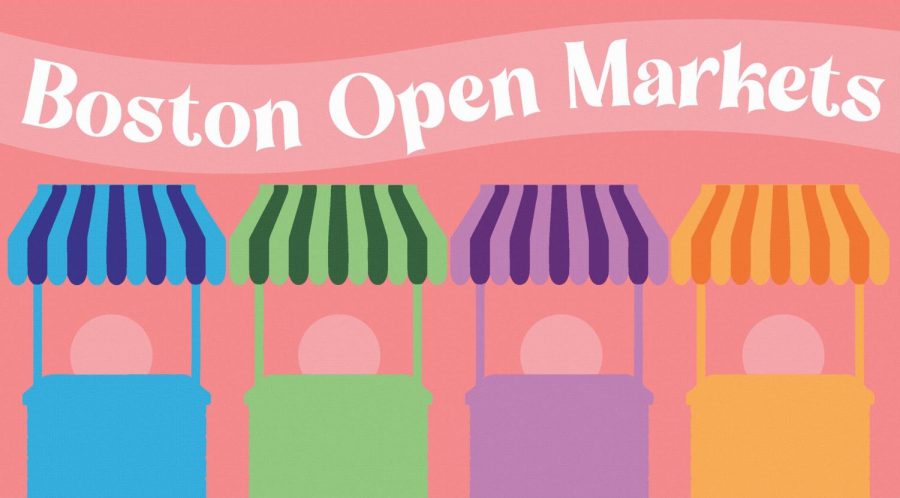 Warm weather in Boston can only mean one thing; weekends full of strolling through open-air markets are back where you can...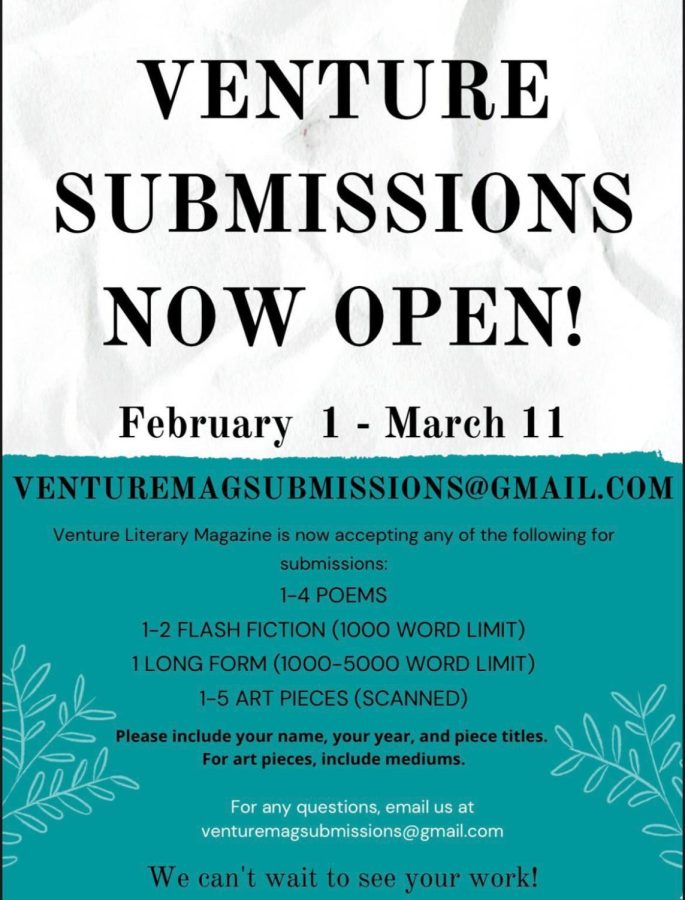 Leo Woods
, Asst. Multimedia Editor •
March 1, 2022
In 2018, the future looked bright for Suffolk University's Venture Magazine. Suffolk's first literature and arts magazine had just celebrated...