Mod Sun and Blackbear, two of the biggest names in pop-rap, are set to take the stage of the Leader Bank Pavilion on Friday,...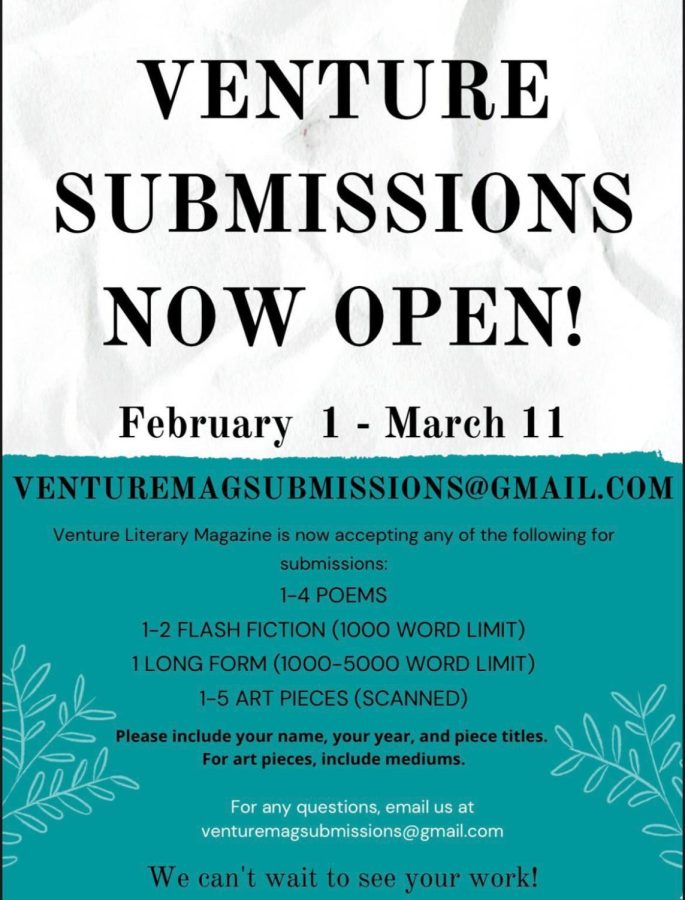 Leo Woods
, Asst. Multimedia Editor •
March 1, 2022
In 2018, the future looked bright for Suffolk University's Venture Magazine. Suffolk's first literature and arts magazine had just celebrated...