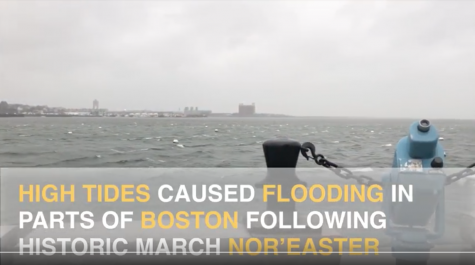 March 6, 2018
A major coastal storm brought flooding, rain, snow and high winds to Boston's harbor side, just steps from Suffolk University's main campus from Friday into early Sunday morning.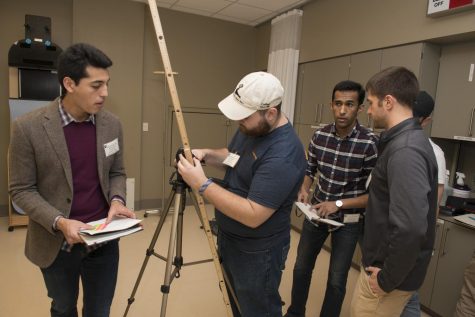 March 4, 2018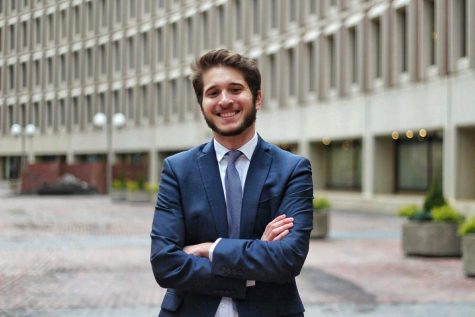 February 28, 2018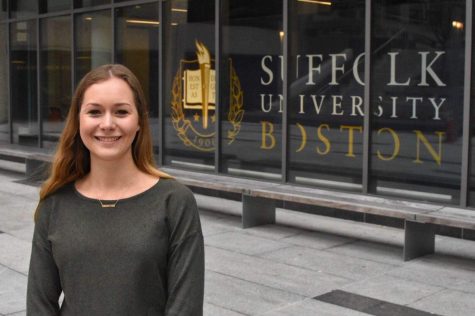 February 28, 2018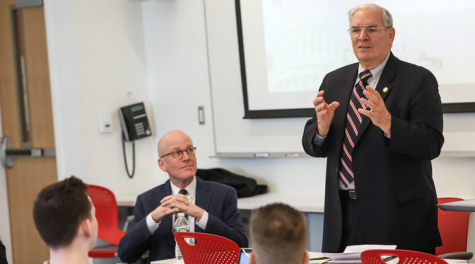 February 28, 2018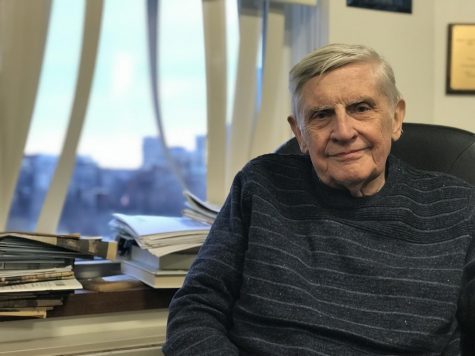 March 9, 2018 • No Comments
"The existing policy, if you want to call it that, is to require students and faculty to wait patiently as a rampaging killer decides which class or which assembly to attack."
Former congressmen came to the university to have in-depth conversations with students on policy issues that related to gerrymandering, veterans and the Trump administration.
1

Letter to the Editor: SUPD, faculty should be armed • 440 Views
2

From Suffolk to Mars • 263 Views
3

BREAKING: Marisa Kelly next president of Suffolk • 241 Views
Friday, March 9

Men's Baseball

Suffolk University TBD - Albion TBD

Saturday, February 24

Women's Basketball

Suffolk University 59 - Saint Joseph's College (Me.) 73

Thursday, February 22

Men's Basketball

Suffolk University 74 - Johnson & Wales 80