PAO starts off Seriously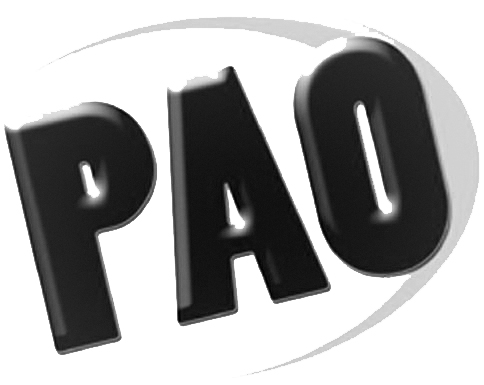 Hang on for a minute...we're trying to find some more stories you might like.
Suffolk University is passionate about the performing arts, and it shows. Groups such as Rampage, Seriously Bent, and the Ramifications impressed the audience at the Performing Arts Sampling in the C. Walsh Theatre last Thursday.
Hosted by Seriously Bent, the show opened with members of the show choir, Rampage, singing "Good Morning Baltimore" from the musical Hairspray. Next, a two-person alternative band played two self-composed songs, showing that you don't have to join a group at Suffolk—you can create your own! Then Seriously Bent performed, stealing the show with their hilarious improv acts featuring, among other things, talking horses, an incestuous father, and a disturbing bathroom conversation. The Ramifications ended the night with three spectacular a capella songs that left the audience eager for more.
At the reception after the performance, Ryan Breslin, a junior in his third year with the Ramifications, told the Journal that he enjoys the group because they "work well together." Breslin urges the amount of people looking to audition to have a positive attitude and be themselves.
Amanda Sousa, a sophomore in her second year with Seriously Bent, the award-winning comedy troupe, spoke about her time on the team.
"I just love being with the people in the group," Sousa said. "One of the things I remember being told is: don't negate," Sousa said about the importance of keeping mind.
There are many other groups in the performing arts program. Reycine Thomas, a sophomore, is a member of both the Voices of Zion, Suffolk's gospel choir, and the Step Team. "I like singing in the choir because we can reach out to different people through music," Thomas said, adding, "We want anyone who loves to sing, even if you just sing in the shower." She also enjoys being a member of the Step Team. "It's uplifting…it helps me get out my stress," said Thomas. She advised people to come to the audition with high energy. "Don't be nervous."
Those groups aren't all that Suffolk has to offer. If you like dancing, there is a hip-hop dance crew called Wicked, the Suffolk Dance Company, and an Indian dance group called Bhangra. For those of you who play instruments or sing, there is a jazz ensemble as well as a contemporary music group called Rhythm.
For those who enjoy performing arts but would rather do behind-the-scenes work, a techies union meets frequently.
Signups and information sheets for these groups are available in the Performing Arts Office, located in D409.