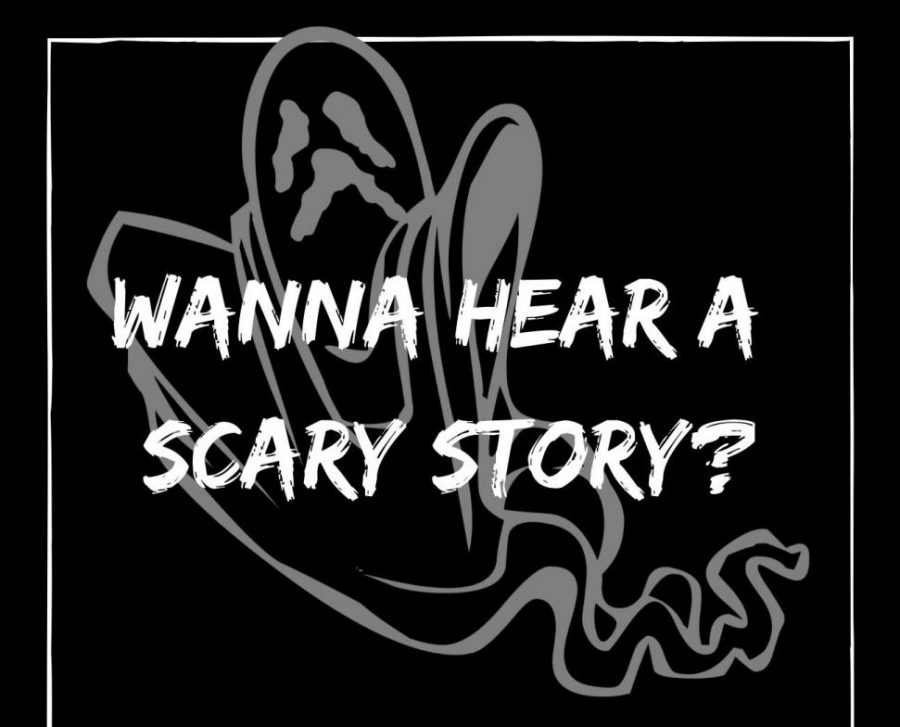 Courtey of SU Horror
It's alive! Suffolk students have created SU Horror Club, a new club on campus for students to discuss media within the horror genre.
Elizabeth Glina, Hanan Tuffaha and Nick Cook founded the club after many horror-themed movie nights at Suffolk's Historical Society meetings.
"Why don't we have something specific for this?" said Glina, president of SU Horror. "And so I found out what it would take and talked to Casey Mulcare at SLI [Student Leadership and Involvement]."
SU Horror Club will be meeting at 5 p.m. on Fridays, beginning Oct. 1 in Sawyer room 135.
Tuffaha, the vice president, is hoping this club will provide an open space for horror fans to discuss books, movies, poems and any other horror-related media students are interested in.
"A lot of meetings would probably involve a screening of a show, or a movie," said Gina. "We are also looking to maybe do a trip or have horror trivia."
According to Cook, secretary of SU Horror, the club is also a great opportunity for film majors. Through screenings of horror shows or movies, film majors can discuss and analyze the cinematography of the visual media.
Tuffaha added that the club would also likely be interesting for English majors. Tuffaha, a fan of Edgar Allen Poe, said members of the club can also discuss horror literature at meetings.
The club is open to anyone interested in the horror genre, regardless of their major. The executive board of the club reflects this, since it is composed of English, history and film majors.
SU Horror has an open treasurer position, and anyone interested in joining can reach out via direct message to @SUHorrorClub on Instagram, or email [email protected]
Students who are interested in joining SU Horror Club can follow the organization's Instagram page @SUHorrorClub, where they can find a link to join a Discord server and a link to the organization's mailing list.
https://instagram.com/suhorrorclub?utm_medium=copy_link
Follow Grace on Twitter @egracedreher.