Sawyer Library Staff brings Banned Books Week to Suffolk's campus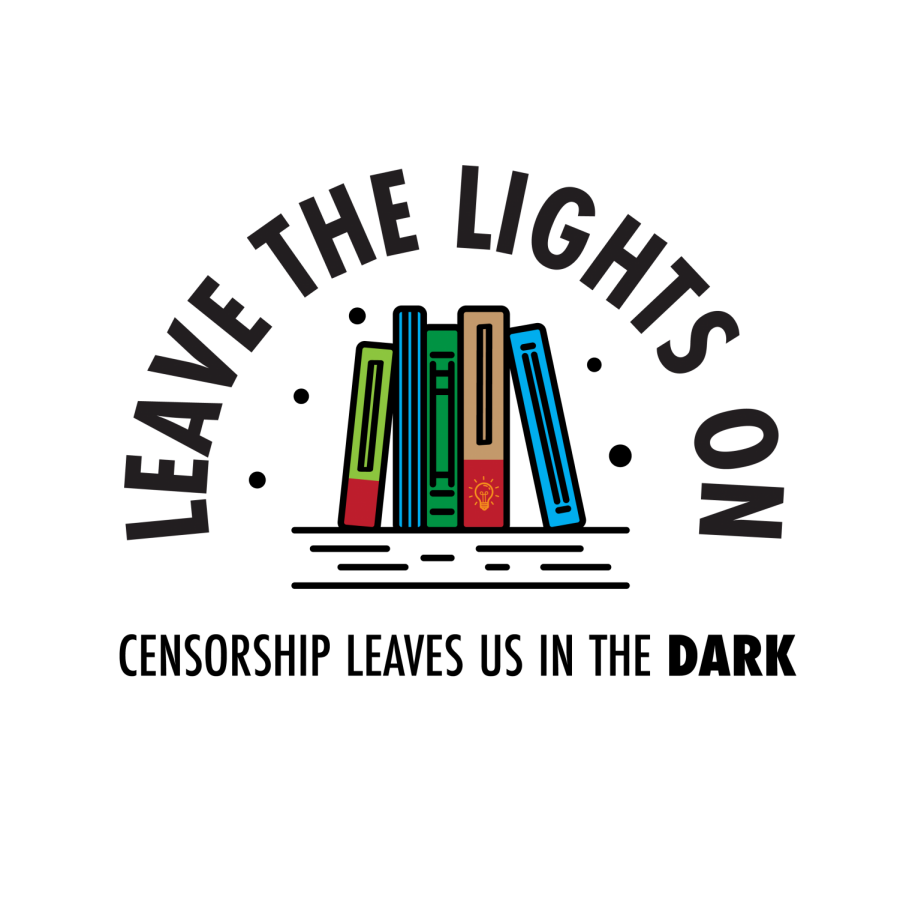 This week, Suffolk's Mildred F. Sawyer Library introduced a display for Banned Books Week, an annual event that allows libraries and readers across the country to advocate for banned or challenged books that have been restricted or even removed from libraries. This year, the theme was "Censorship Leaves Us in the Dark: Keep the Light On" and ran from Sept. 22 to the 28. 
Meghan Dorian, a senior evening circulation assistant, who is entering her third year of employment at Suffolk, put together this year's banned book display. She searched the American Library Association's (ALA) Top 100 Banned/ Challenged Books list for 2000-2009 and scoured the Sawyer Library's collection to see how she could create a unique display for Suffolk students to interact with that featured the library's own works. 
"Anything we can do to satisfy student's intellectual curiosity," said Dorian in an interview with The Suffolk Journal. 
In addition to the array of novels that Dorian chose, she also created a number of bookmarks for students to take featuring banned books and the reason that they were questioned according to the ALA. 
"It's good to show students that this still happens ,that we still see attempts to block and remove works about the ideas that we grapple with in our current public consciousness," said Dorian. 
The books featured in the display ranged from classic to contemporary and covered a wide range of topics that have been considered controversial over the years, such as LGBTQ+ characters or relationships, sexual content, drug or alcohol consumption and profanity. Some of the novels available for browsing or checkout included "Thirteen Reasons Why" by Jay Asher, which was challenged for discussing suicide, and "The Color Purple" by Alice Walker, which was challenged for sexually explict content.
The ALA estimates that media coverage of Banned Books Week alone reaches 2.8 million readers and 90,000 subscribers to either publishing companies or libraries, which is why Gregory Heald, the new director of Sawyer Library for just under one month, was very excited that Suffolk was participating in Banned Books Week.
"Having a banned books display shows Suffolk and Sawyer Library's commitment to intellectual freedom, our commitment to the freedom to read," said Heald in an interview with The Journal. "It draws attention to banned and challenged books and, in some cases, highlights the plight of persecuted individuals," said Heald. 
Suffolk students took an interest in the Sawyer Library's display, including Sabrina Liu, a freshman government major.
"I think banning books is a borderline infringement on First Amendment rights because it suppresses our right to be heard," said Liu. "Which is why I'm glad that Suffolk is raising awareness this week." 
Overall, the Sawyer Library's Banned Book Week display seemed to hold true to the themes of literary awareness and recognition that both Dorian and Heald cited as key aspects in Suffolk's participation in the Banned Books Week campaign. 
"Banned Books Week is an annual opportunity to recognize the shared work that the faculty, librarians, community and students do to ensure the freedom to read is not abridged," said Heald.
About the Contributor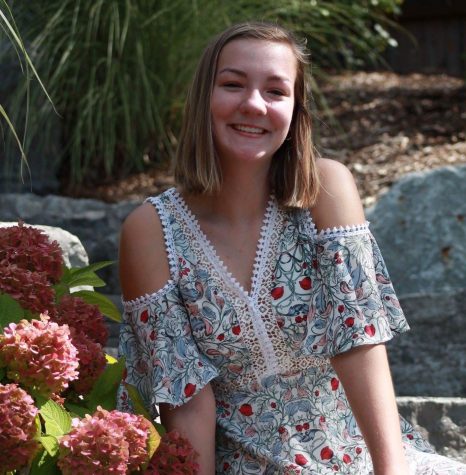 Madison Suseland, Copy Editor | she/her
Madison is a sophomore English major at Suffolk University. Madison is from the tiny town of Cassopolis, Michigan. She can be found with her nose in a book and a large iced coffee in her hand at all times. Outside of The Journal, Madison is involved with Program Council and hopes to go into publishing after college!
Follow Madison on Twitter
@msuseland
Email her at
[email protected]