From Suffolk students to City Councilors
Suffolk University is known for advertising to their students internship opportunities in the Massachusetts State House and now it might be known for having students running for political office while attaining a degree.
Having just completed his coursework this past fall semester for a Bachelor's Degree in Government, Jean Bradley Derenoncourt is a Suffolk student awaiting to start the Master's Program for Political Science. He is taking his time off from school to focus on his campaign for City Councilor-at-Large for Brockton while competing against five other incumbents for four positions, one of which he is sure to win.
Derenoncourt shared some of his experiences of being Haitian American, a student and a citizen running for this position.
"It's very tough. I speak with an accent, and some people don't take the time to listen to what you have to say because they assume you don't know what you are talking about," said Derenoncourt.  "Once somebody takes the time to listen to you it becomes a whole different ballgame."
Derenoncourt credits both the University and Government Professor Brian Conley, who is also the director of the Graduate Program in Political Science, for the ability to run the campaign.
"Before I [came] to Suffolk University in 2015, I graduated from Massasoit Community where I got my associates [degree] in criminal justice," said Derenoncourt. "At Suffolk I was able to work with these amazing professors and that allowed me to adapt and take advantage of these resources."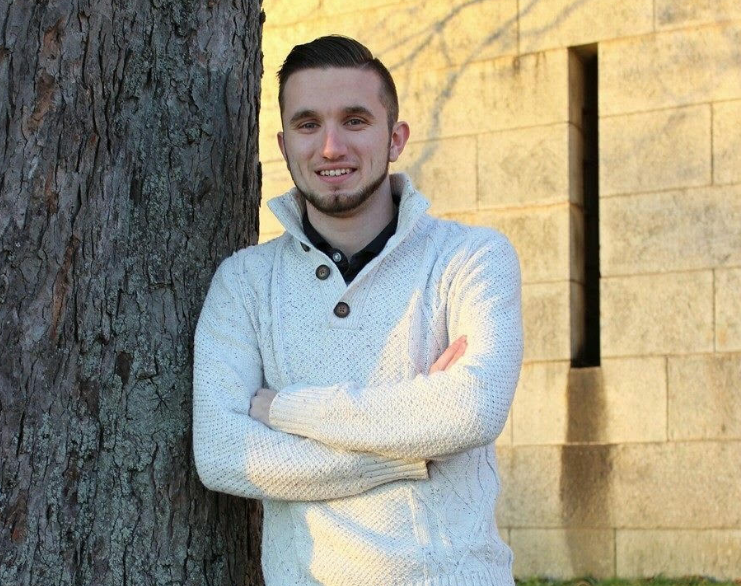 Conley runs the Campaign Lab course at Suffolk, which prepares students to enter the political arena with the knowledge of how to run a successful campaign. Derenoncourt had taken the course previously and he stated that it was influential towards the strides he has made during his campaign.
The Campaign Lab is just one of the two major offerings that the Government department has to offer, the other being the Washington Center Institute.
One Suffolk student that participated in the Washington Center program is Justin Murad, who is running for City Councilor-at-large for District five of Boston. His grandfather is said to be his biggest influence by having been in the political arena for over thirty years. His campaign starts when he pulls papers April 19, but he's been sure to get his name known in the residential neighborhoods within the district.
Currently the sole candidate who has announced their campaign against the incumbent Tim McCarthy, Murad has aimed to dedicate his campaign and candidacy to Judith Leon, who passed away last November. With Leon's posthumous support and his grandfather's aid, Murad plans to lock the nomination by promoting his website and the four core values that he states are at the heart of his district: family, education, safety and community.
"Our generation, in the municipal level, [our] voices are heard the most," said Murad. "My message to them is: if you want your voice to matter, start at the local level."
"One of my big campaign promises is to bring back the budget for Boston Public Schools," said Murad. The desire to serve the community was made clear by both Derenoncourt and Murad, who both stated these communities have been a part of their lives and are very fond of the residents within the communities.
Leave a Comment
About the Contributor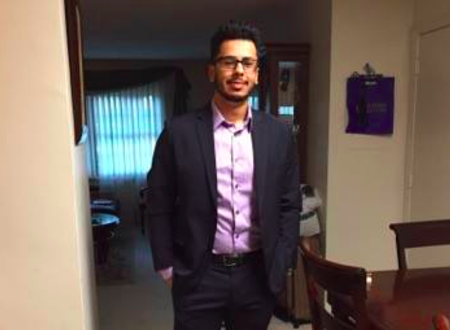 Nathan Espinal, Senior Staff Writer
Student pursuing a double major degree who's also writing articles for a paper with integrity. Usually stress eating in the library.