W!CKED good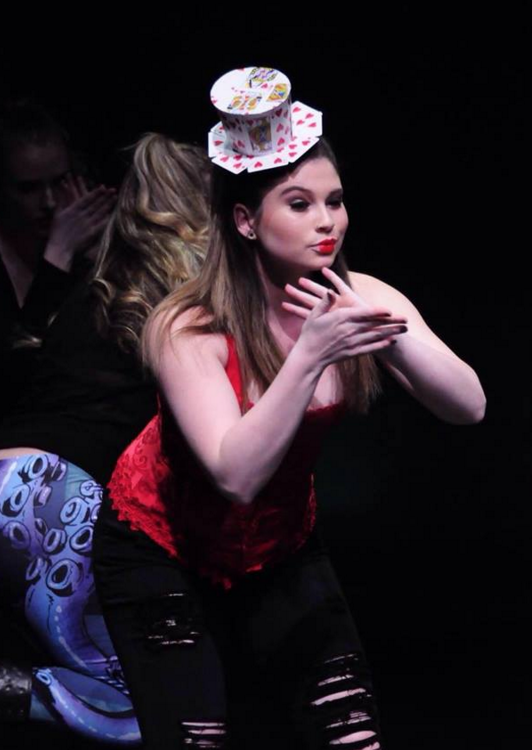 The W!CKED Hip-Hop Dance Crew hosted Boston's Best Dance Crew 2016 at the C. Walsh Theater. The annual event and benefit competition was a sell out with Suffolk Students, alumni and relatives of dancers from other schools and groups. This year, a portion of the ticket sales were donated to a W!CKED alumna's new non-profit called The Way To Give Project, supporting students so that they may "thrive in their day-to-day life" with the importance of education.
Schools in participation were Northeastern University (Nu Kinematix, Nu Revolve), Bentley University (Bentley Craze), Brandeis University (Kaos Kids), MIT (Mocha Moves) and community dance teams under the name of Exhibition ITM (In The Mak'n), Trendn'Motion and Beat Connxtionz) danced for the cause and competed for a prize. MIT's Mocha Moves was the night's victor, winning a first place plaque as well as a check for $200.
There was nothing but applause and roars of excitement when the theater went black to signal the start of the show. The W!CKED dance team greeted the audience with their Disney Villains routine with their executive board dancers dressed up as characters with the likes of Cruella De Vil, Evil Queen and Maleficent. The rest of the team made their way on stage in a sinister and systematic fashion of choreography, which intensely portrayed their villainous theme effectively.
The hosts of the night, Emmy Lumasag and Teonna Anderson, alumni of W!CKED, kept the congregation and performers at a constant hype as they welcomed and entertained the crowd with goofy gestures and comical conversation, generating a positive atmosphere. Each dance crew took the stage and brought their A-game for the judges (Kendra Eddy, Adlai Grayson and Courtney Halas) and spectators.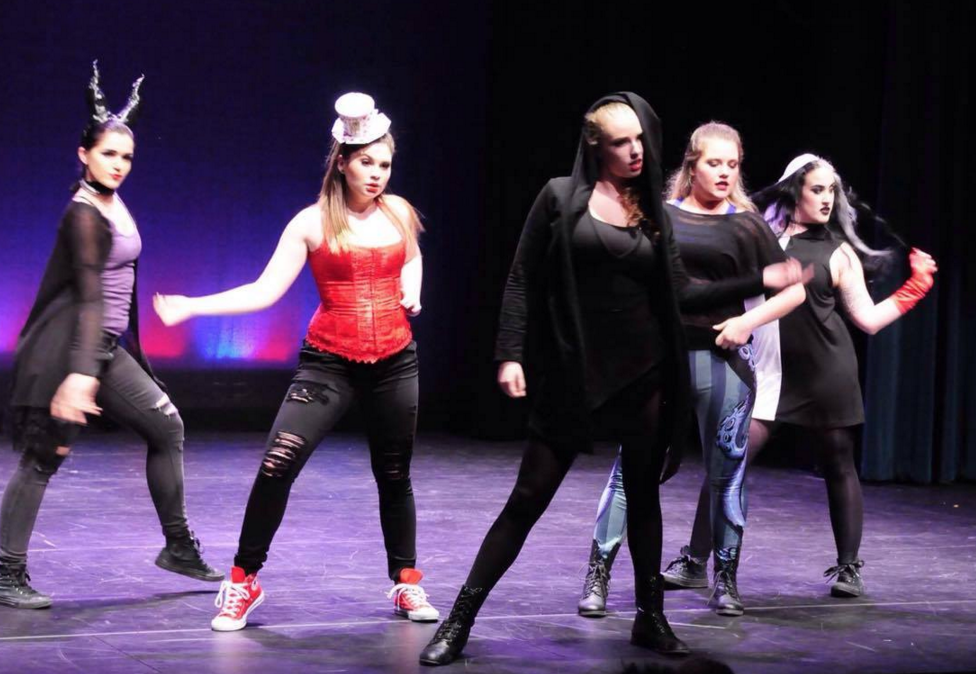 Each performance was unique with each having their own style and flare. NU Revolve wore gold and black, MIT's Mocha Moves dressed in grunge flannels and ITM modeled their black and white long sleeve team t-shirt. The music of each group thrilled the crowd. Almost every time a popular song came on, the crowd would cheer on a team even louder as they got more into character with pursed faces and dynamic movements. Songs of artists like Rihanna's new song "Work," "Jumpman" by Drake and other songs and remixes made the performances exhilarating along with the choreography that went along with each routine.  
Freshman public relations major  Emma Guthrie danced with the spirit of her W!CKED team. After practicing for six hours a week since the beginning of the semester as well as having two six-hour practices just before the event, Guthrie had a fun time preparing for this program and was ecstatic to be a part of it. This was Guthrie's first time dancing hip-hop with a team.
"I've really liked it. I think it looks really cool and you feel really fierce and cool doing it," she said.
Guthrie wanted to join W!CKED after seeing their performance at Suffolk's freshman orientation.
She said, " I thought they were amazing and I love dancing so I wanted to be a part of them."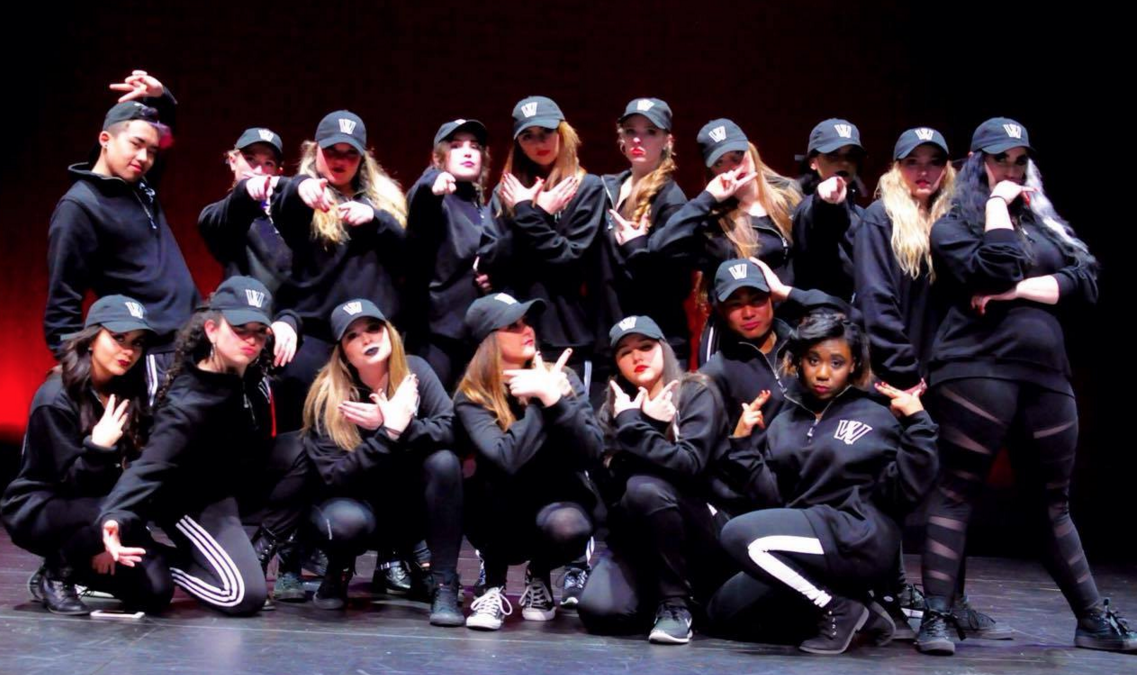 Feeling more prepared and at ease during the second semester audition, she made the team. Before she goes on stage and performs, she said that things can get a bit nerve-racking.
"When it's all black and we're all on the side of the stage that's probably the worst part," Emma said. "but once the music plays and you start dancing it gets a lot easier because you just go into character."
After W!CKED closed the show with their routine "Champagne Papi," bittersweet tears and loving hugs developed between the soon-to-be graduates of 2016 when a sentimental slideshow was shown to thank and congratulate the W!CKED senior dancers for their contributions and efforts to the team. While the judges deliberated on a winning dance team, the W!CKED alumni gladly took the stage to start a freestyle dance circle with one another to reflect on their memories of dancing with the team.
As a whole, Boston's Best Dance Crew was an impressive event filled with an abundance of dance and expression. With an indelible impression being left on the audience, I'm sure everyone is already pumped for the next show. Stephanie Carnazzo, a freshman at UMass Lowell who was in the audience, said it was "wicked good."