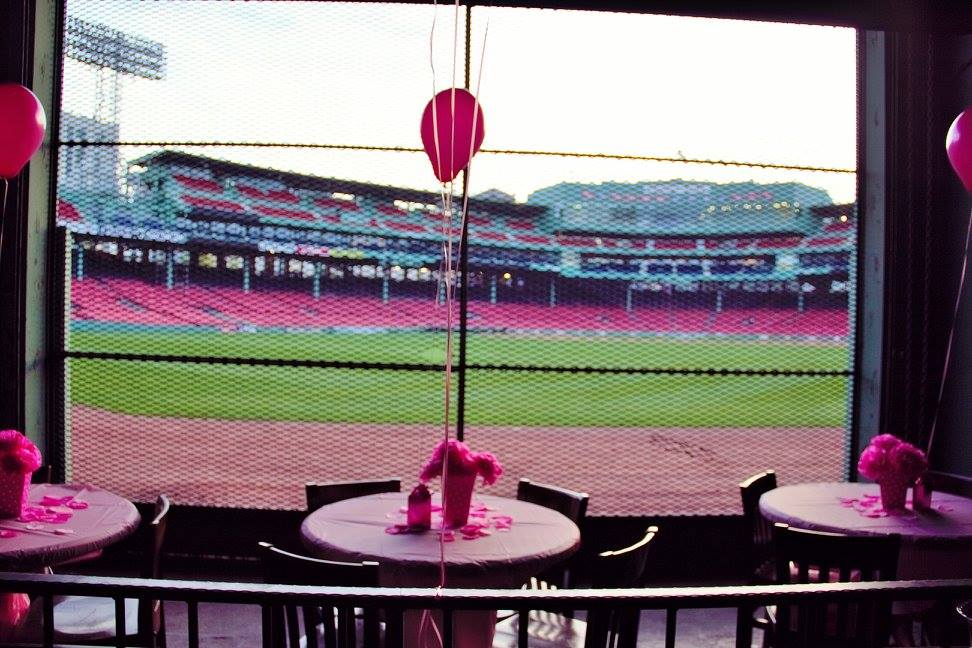 By Patricia Negrón
In the past, Suffolk University has hosted events to honor Breast Cancer Awareness Month, such as "Stand Up for Pink." However, this year there were slim official activities planned or hosted by the university.
According to the National Breast Cancer Foundation, Inc., breast cancer is the second leading cause of death among women, with one in eight women receiving a positive diagnosis in their lifetime. National Breast Cancer Awareness Month, recognized in October, looks to raise awareness by encouraging women to do routine self-checks, get mammograms, and raise money for research.
Tim Albers, associate director of the Center of Community Engagement, explained that the center usually helps students organize the Making Strides Against Breast Cancer Walk in the city.
"They were looking for 200 volunteers on Saturday to help set up for the walk, and there was a crew of Suffolk students that assisted with that, too," Albers said.
Making Strides walks are hosted all over the country, and the money raised during these events is donated to the American Cancer Society to fund research, provide free information and support, and help people detect cancer or reduce their risk, according to their website.
Started in 2002 and for the next ten years, Communications and Journalism department Adjunct Professor Norine Bacigalupo, a breast cancer survivor, kicked off October with events involving hundreds of students and top university officials. One event, fully supported by the athletic department, filled the Ridgeway gym with a sea of students forming the shape of the iconic pink ribbon. Now, however, there seem to be less events on campus that show this degree of dedication.
"SUPERs are mainly the ones running programs on campus about different health topics, along with the Counseling, Health, and Wellness Department," said Rachel Barouch, one of the five Suffolk University Peer-Health Educators.
"I don't believe that there is any specific reason there are no activities planned for Breast Cancer Awareness Month," Barouch said. "I think the main issue is our limited resources making it challenging to have many activities and events per week."
Barouch, who confirmed that the SUPERs did not have any activities planned for Breast Cancer Awareness Month, explained that they have been excessively busy as October is also Alcohol Awareness Month. She said it is important to provide information about breast cancer to students, however.
"In the past, we have had programs about Breast Cancer Awareness Month, and I think that it is something we should do again. It's important to cover all health topics," Barouch said.
HerCampus Suffolk University hosted a benefit called "Pretty in Pink" at The Bleacher Bar inside Fenway Park on Wednesday. According to HerCampus author Sydney Fonseca, this is the fifth year that the event, which included free food from the restaurant, a photo booth, and a raffle with different prizes, was hosted.
The students from HerCampus raised funds, which was donated to the American Cancer Society. According to Fonseca, this year's Pretty in Pink had the highest attendance yet and was an overall success.