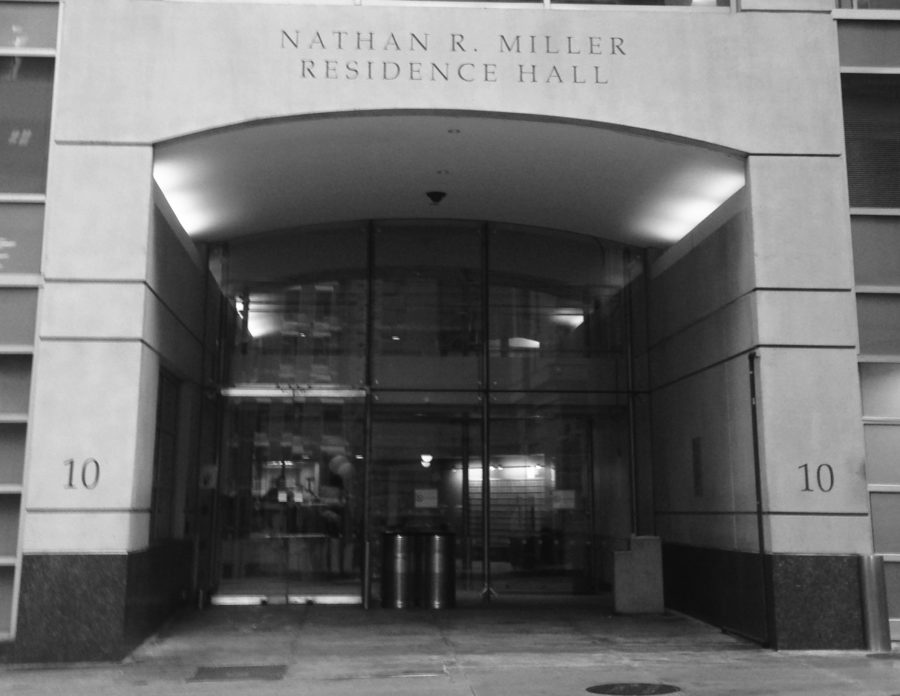 Suffolk University police and Boston police searched a dorm room in Miller Hall Monday evening after resident assistants heard a student make a comment about obtaining a firearm, according to police and a statement sent to students.
No weapons were found in the room, according to the statement and Boston police spokeswoman Rachel McGuire.
The male student who made the comment was escorted from the residence hall and will undergo a review process by student affairs, Greg Gatlin, a university spokesman, said Tuesday morning. He will not be facing any charges.
More details about the review process, or whether the student will be allowed to return to the dorm room, were not available.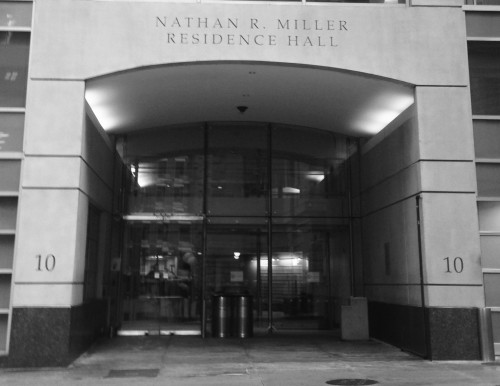 Just before 7 p.m. Monday, the resident assistants, who were conducting health and safety inspections, heard the comment and reported it to SUPD, the statement said.
The incident occurred on the fourth floor of Miller and 12 residents on the floor were evacuated from the area, according to Gatlin. The students were allowed to return in about 30 minutes.
Sophomore Marcella Luby lives on the fourth floor and said she was not evacuated from the area Monday night.
"I was looking through the peep-hole [in the door]," said Luby, who saw SUPD and Boston police entering the student's dorm room.
Luby added that school or police officials never knocked on her door instructing her to leave the area.
Gatlin said that police only evacuated some students, asking others to stay in their dorm rooms.
Luby said she was not scared by the incident because she believed the student was not actually in possession of a weapon.
John Rodriguez, the resident director at Miller, declined to speak about the incident, forwarding questions to Gatlin. The floor's resident assistant, Rakan Alzaydi, was not able to comment on the incident.
University officials declined to provide the Journal with a police report for the incident, citing that because the university is a private school, police reports are not made public.
The student's name was not released because he is not facing any charges.
The statement asked students with questions or concerns to call SUPD at 617-573-8333.