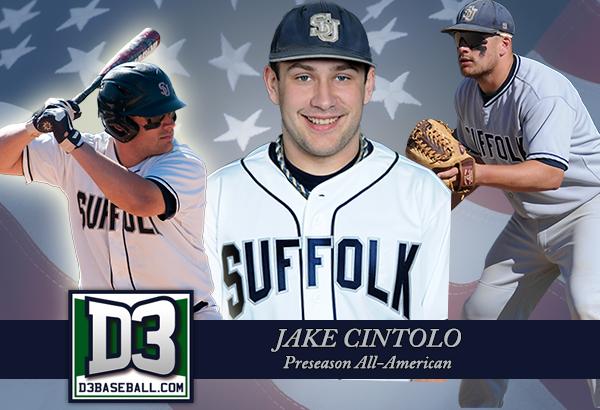 As the spring sports season approaches, the Suffolk baseball team is keeping up with its offseason workouts and gearing up for a trip to Florida where it will face off with some of the best in the nation.
The weight room has seen visits five days a week from the team this offseason; players have been lifting weights and strength training, according to Assistant Coach Anthony Del Prete.
"They're getting ready to play the 45-game season that comes with the spring," Del Prete said during an interview minutes after returning from team practice. The team pitchers have been hitting the bullpens and working on shoulder strengthening as well.
The team travels to North Reading for practice, Del Prete said, and aside from improving their baseball skills, the Rams have a chance to bond during the 15-minute commute.
"It helps with team chemistry because everybody's in the van," said Del Prete. "That's one of the unique things about being a student athlete here."
Del Prete said the number of senior players on the team this year should help lead the Rams to victory. In particular, there is first baseman Jake Cintolo. The senior was named a pre-season All-American.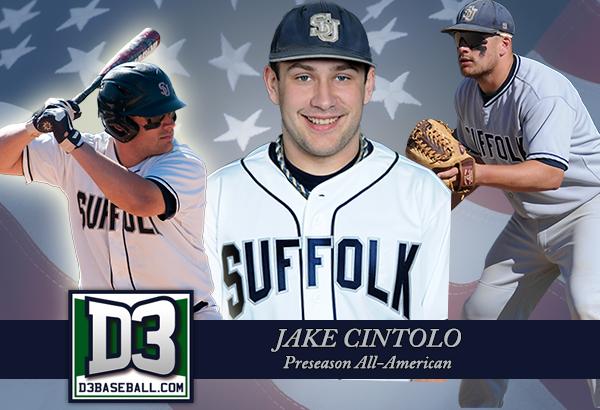 "They're basically saying he's someone you should watch out for," Del Prete said. Cintolo is just 17 hits from breaking the university's record, and coaches are hopeful to see big things from him this season.
In just three weeks, the offseason will come to a halt for the Rams, whose training will hopefully be strong enough for them to compete with dozens of teams in the RussMatt Central Florida Invitational in Auburndale.
The team will fly out of Logan International Airport March 5 to play 10 games in the Sunshine State. The spring training games begin March 7 and the team will be trying to play at par with or better than the 8-1 record it set in Florida last year.
"It all depends how you play," Del Prete said. "The schedule down there is very strong."
Gwyndd Mercy will be the first team to play the Rams during spring training. Suffolk is especially looking forward to playing Thomas More College of Virginia, the only team to defeat the Rams in last year's spring training, Del Prete said.
"You play some great competition," Del Prete said. "You're seeing schools out of the region.
You get a good idea where you stand." Other teams that will pose a challenge for the Rams include Roger Williams and Bridgewater College of Virginia.
"It's good because you see programs that are nationally ranked," Del Prete said. He also mentioned that the sunny weather is not so bad either.
When the team returns from spring training, they will have to beat out the biggest challengers from the conference.
"It always comes down to us and St. Joseph's," Del Prete said. "It's just a matter of getting over the hump of St. Joes."