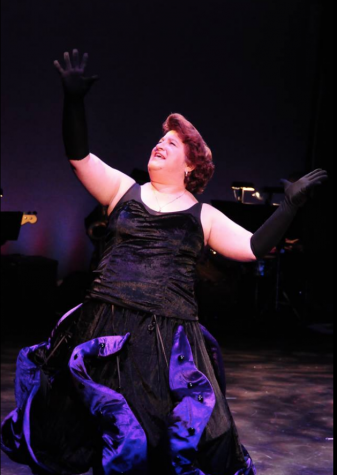 Amy Koczera
October 19
Filed under Arts & Culture, Campus
Fall Fest is known for being one of the most entertaining and creative performances put on by Suffolk's Performing Arts Office (PAO). Among the drama that occurred at Suffolk in the last few years was the relocating of the departments that were in the Donahue and Archer buildings that were sold in 2015.
Read more »
Felicity Otterbein and Taylor White
September 21
Filed under Arts & Culture, Campus, Theater
On Sept. 15, the audience remained captivated during the opening night of "Miss Julie." The enigmatic scene of the play, presented by Wellfleet's Harbor Stage Company, set the tone for the rest of the performance with wordless emotion and a haunting score. Written by Swedish playwright August Strind...