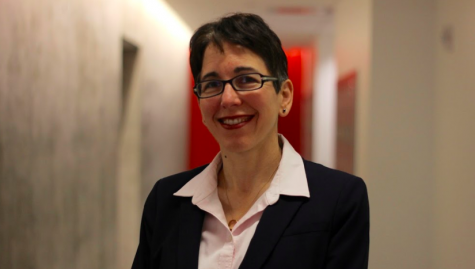 Alexa Gagosz
March 2
Filed under Campus, News, Suffolk News
Acting President Marisa Kelly announced in a letter to the members of the Suffolk community in an email on Friday afternoon that she and the rest of the university will continue to support of the bathroom bill to ensure that transgender students have a choice, despite the recent withdraw from the bill...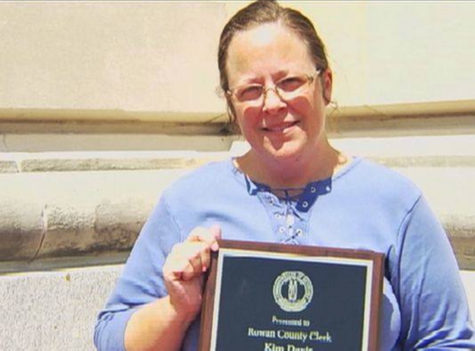 Patrick Holmes
October 2
Filed under Opinion
By Patrick Holmes The media is a great way to spread news quickly. It is a great tool to make people notice things and form an opinion about them. But it is not a great way to give Kim Davis, the county clerk from Kentucky who has refused to issue marriage licenses to same-sex coup...